Recently, Guolin Technology Group Co., Ltd. and China Kunlun Contracting & Engineering Corporation have once again collaborated to support the resource utilization project for the wastewater upgrade and transformation of Hanbang (Jiangyin) Petrochemical Co., Ltd. Guolin Technology will provide two sets of 30kg/h and two sets of 45kg/h complete ozone generation systems with oxygen source for this project.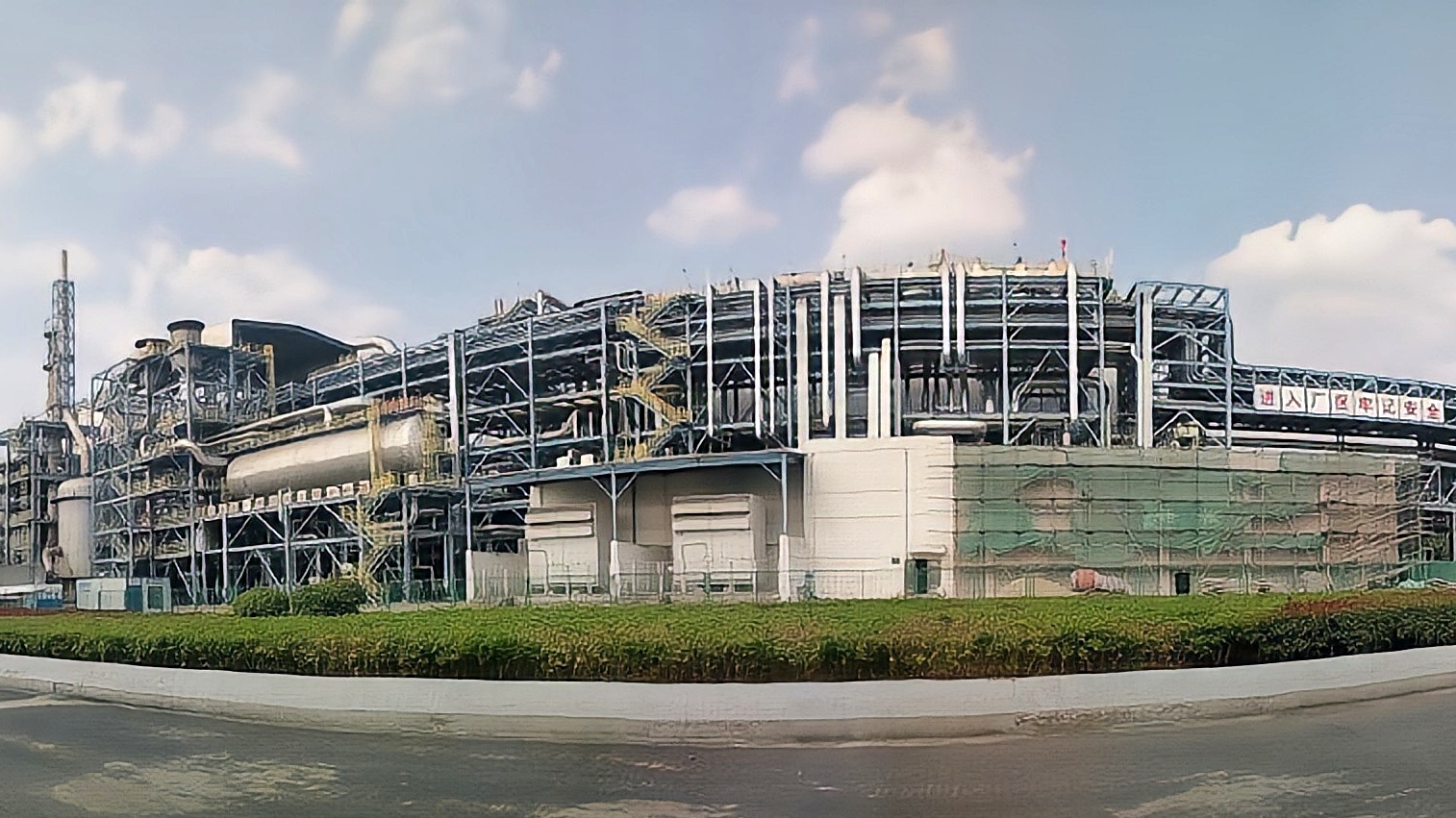 Hanbang (Jiangyin) Petrochemical
The ozone generator equipment of Guolin Technology has a wide range of applications in the field of wastewater treatment. The composition of petroleum and petrochemical wastewater is complex, high in concentration, and difficult to degrade. Ozone can remove toxic and harmful substances, decompose benzene, phenols, and their derivatives, improve the biodegradability of the wastewater, and also have functions such as decolorization and odor removal. Guolin Technology's advanced ozone technology and stable product performance, using the ozone+ combined process, can effectively decompose refractory organic compounds in wastewater, degrade toxic and harmful substances, remove color and odor in water, and make wastewater meet discharge or reuse standards.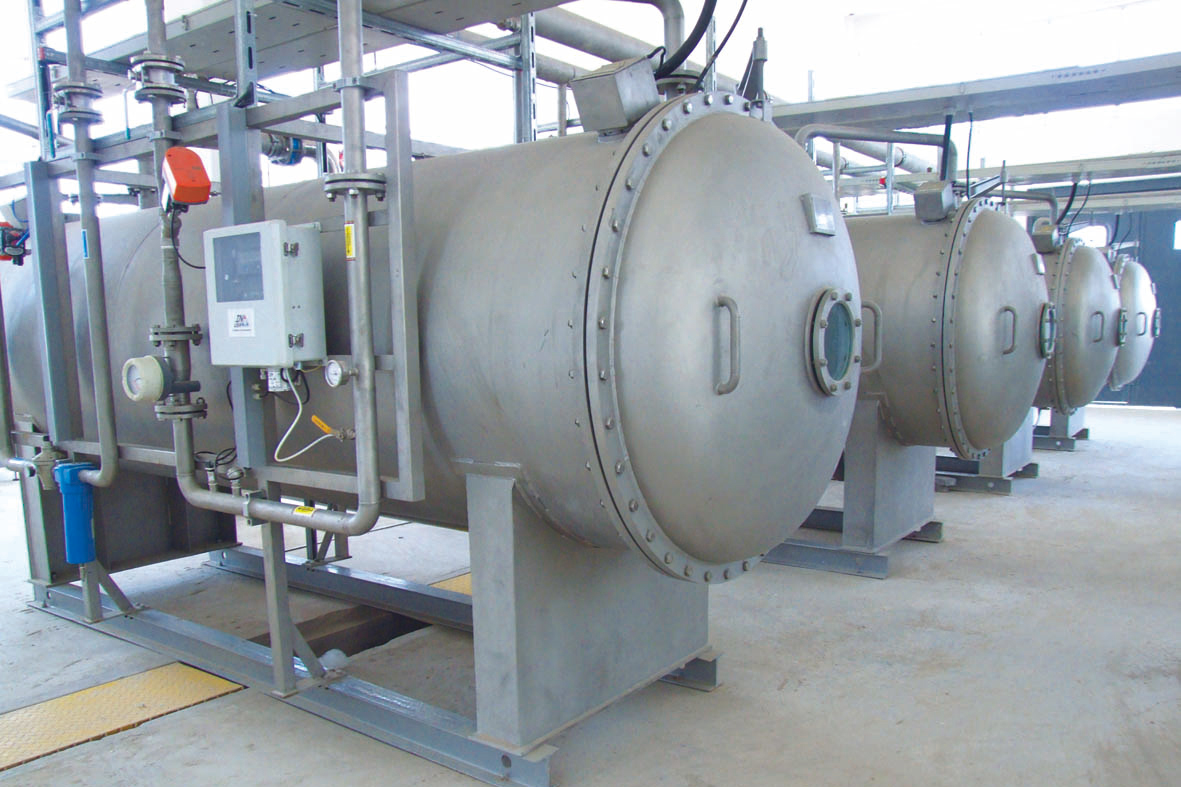 Picture of Guolin Technology's ozone equipment in operation for wastewater treatment at the site
Guolin Technology and China Kunlun have collaborated multiple times, making significant contributions to the successful implementation of various projects. Through the collaborative efforts of both professional teams, not only were the project objectives achieved, but also satisfactory results were obtained.
In this collaboration once again, Guolin Technology and China Kunlun will continue to pool their wisdom and strength, showcasing their professional expertise and technical capabilities in various fields. For Guolin Technology, this renewed partnership with China Kunlun is not only a recognition of the quality of Guolin Technology's products and services but also an affirmation of Guolin Technology's technical capabilities.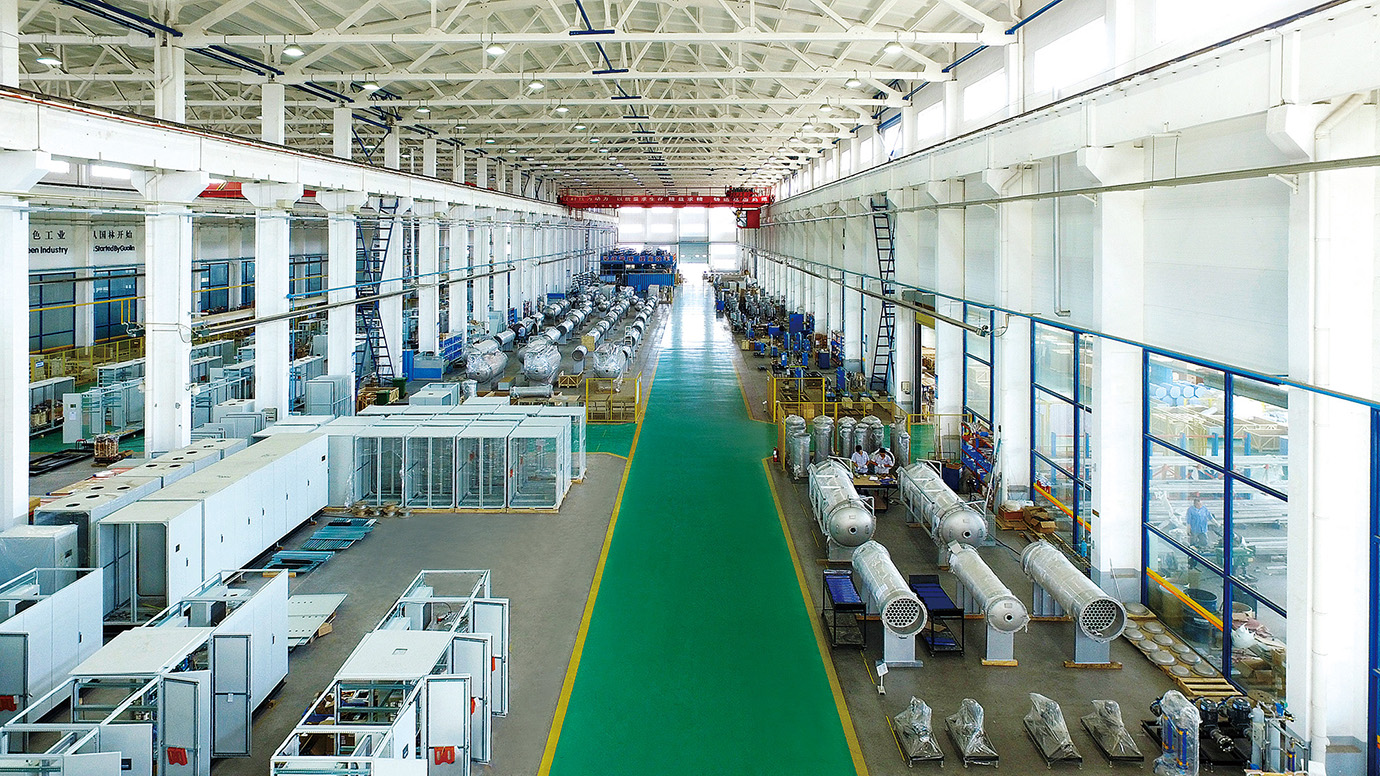 Guolin Technology Ozone Generator Production Workshop
In the future, Guolin Technology will continue to delve into the ozone field, dedicating efforts to research and develop more advanced ozone equipment, promoting green development, and contributing to the cause of environmental protection.