The 62ND (2023 Spring) China National Pharmaceutical Machinery Exposition was held from May 28 to 30, 2023 at the CREC Qingdao Cosmopolitan Exposition on the west coast of Qingdao. During the exhibition, Guolin Technology showcased its independently developed specialized ozone generators for space disinfection in the pharmaceutical industry, as well as high-concentration ozone water machines and other equipment. Pharmaceutical companies from all over the country visited Guolin's booth for visits and negotiations, expressing a high level of recognition for Guolin's products. Some companies, after successful negotiations at the exhibition, visited Guolin's production base and placed direct purchase orders.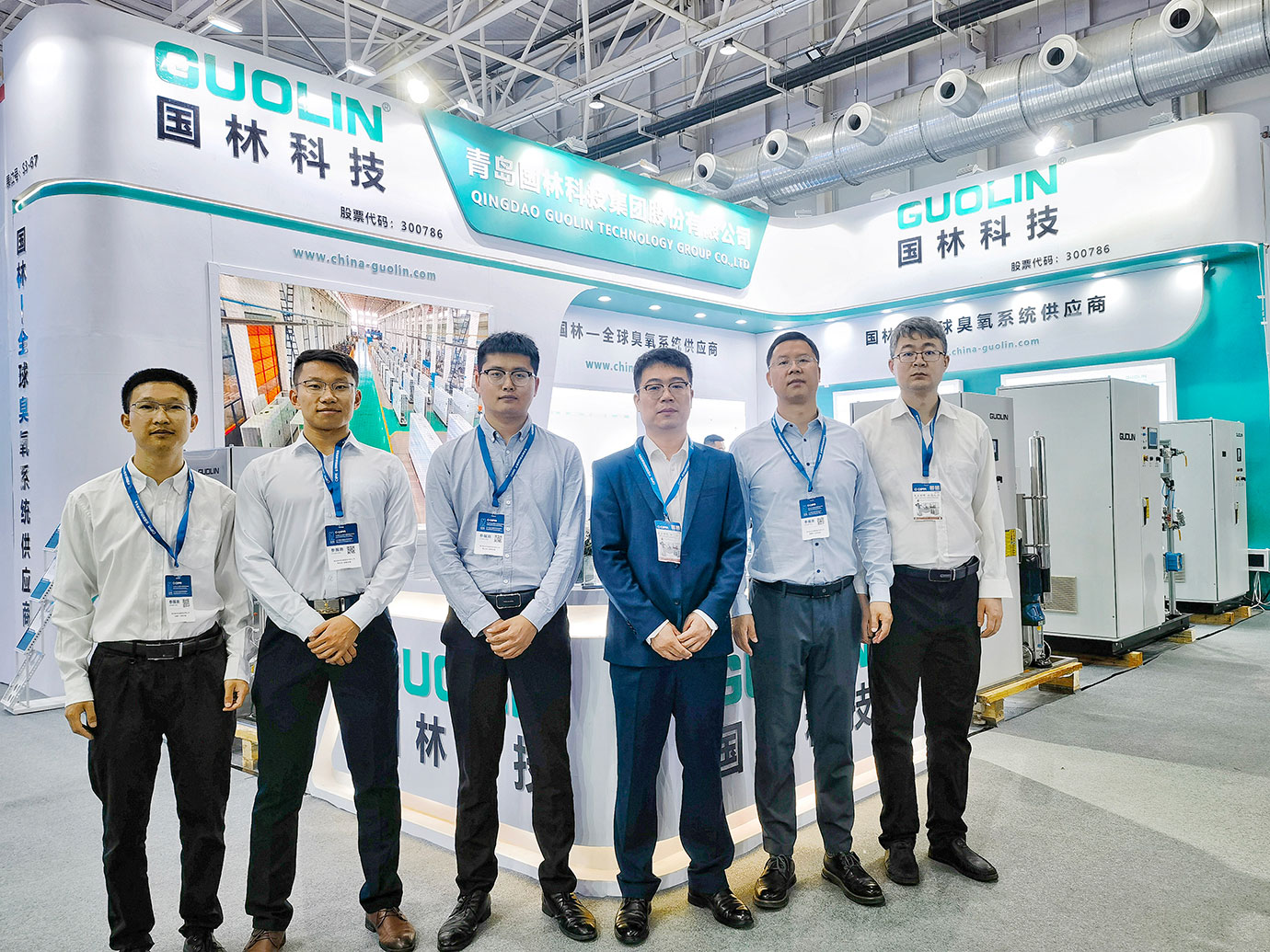 As a high-tech enterprise in the ozone industry, Guolin Technology conducts in-depth research on ozone applications in various industries. Through this pharmaceutical machinery exhibition, Guolin not only directly communicates with pharmaceutical companies but also engages in deep exchanges with upstream and downstream companies in the pharmaceutical industry, laying a foundation for expanding into new business areas.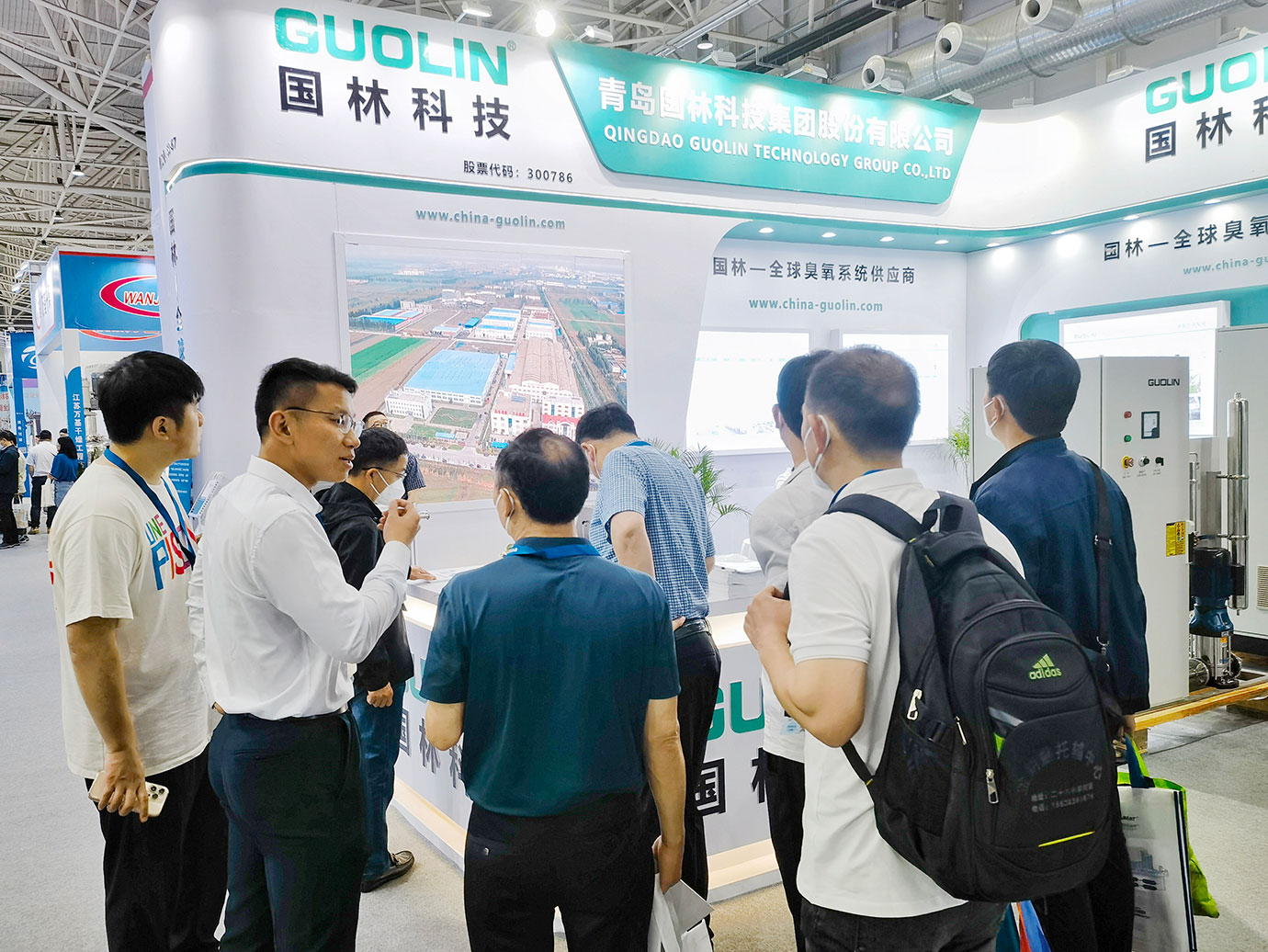 About GUOLIN
Qingdao Guolin Technology Group Co., Ltd. (Hereinafter referred to as Guolin Technology) was established in 1994, which is a high-tech enterprise engaged in researching, manufacturing and trading. As a professional expert of Ozone solution, Guolin Technology invests itself in ozone generation mechanism study, ozone equipment design and manufacture, ozone application engineering design, installation, commissioning, operation and maintenance. It has the world's largest production factory of ozone equipment, which is making Guolin Technology become the leading enterprise in China's ozone industry. Guolin Technology (Stock code: 300786.SZ) was officially listed on the GEM of Shenzhen Stock Exchange on July 23, 2019, becoming the first listed enterprise of ozone industry.