On May 24-26, the "SNEC 16th (2023) International Solar Photovoltaic and Smart Energy (Shanghai) Conference and Exhibition" jointly sponsored by Asia Photovoltaic Industry Association, China Renewable Energy Society, China Circular Economy Association Renewable Energy Professional Committee was held in Shanghai New International Expo Center. Qingdao Guolin Semiconductor Technology Co., LTD. (hereinafter referred to as "Guolin Semiconductor") exhibited self-developed ozone devices and other products at the exhibition, which attracted wide attention.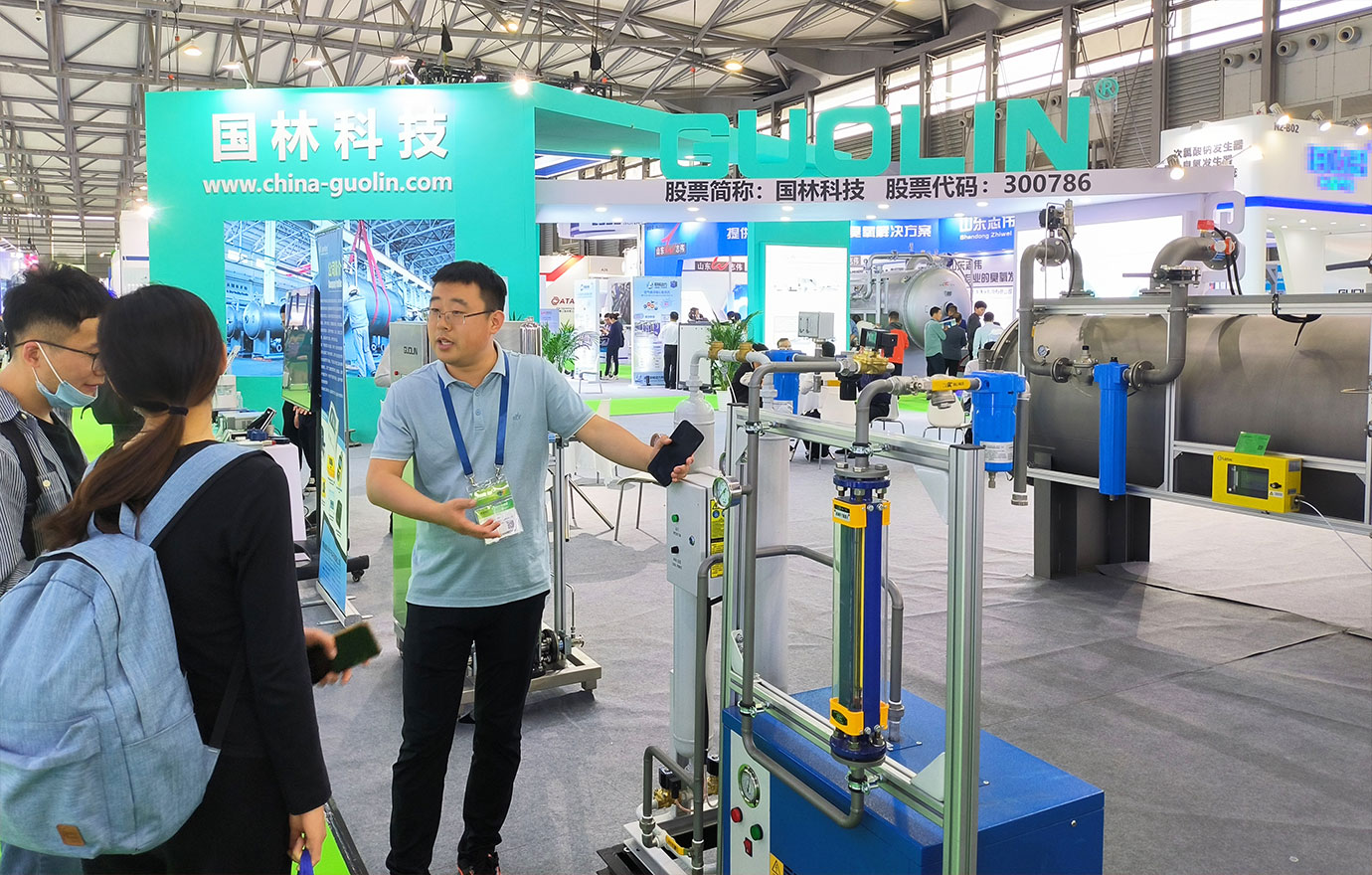 SNEC Photovoltaic Conference & Exhibition (Shanghai) is a platform that brings together outstanding companies and professionals in the global photovoltaic field. The ozone products independently developed by Guolin Semiconductor for cleaning and film deposition and the company's independent research and development technology capabilities have been highly concerned and affirmed by customers, fully demonstrating the company's technological innovation and strength in the semiconductor field.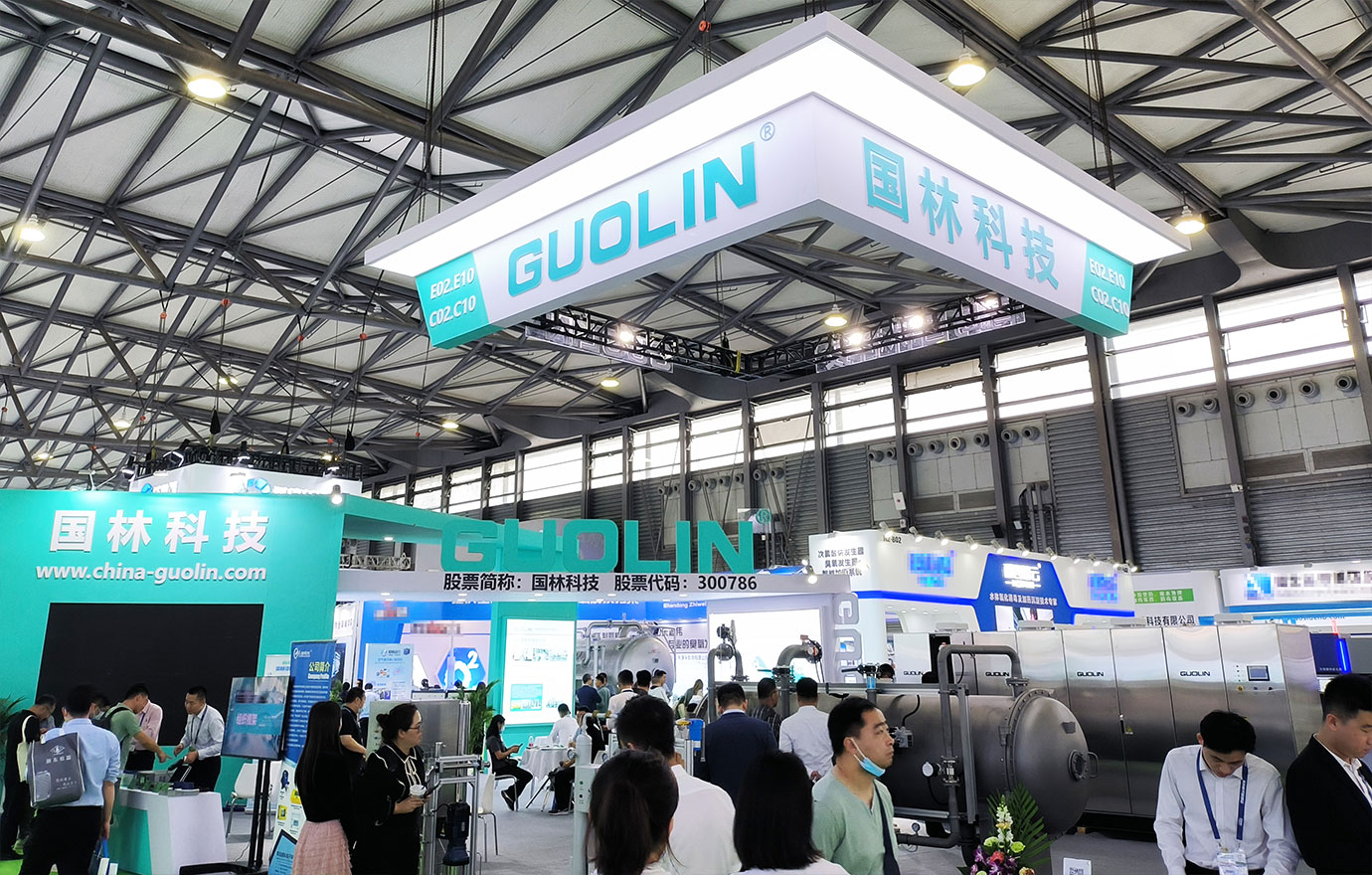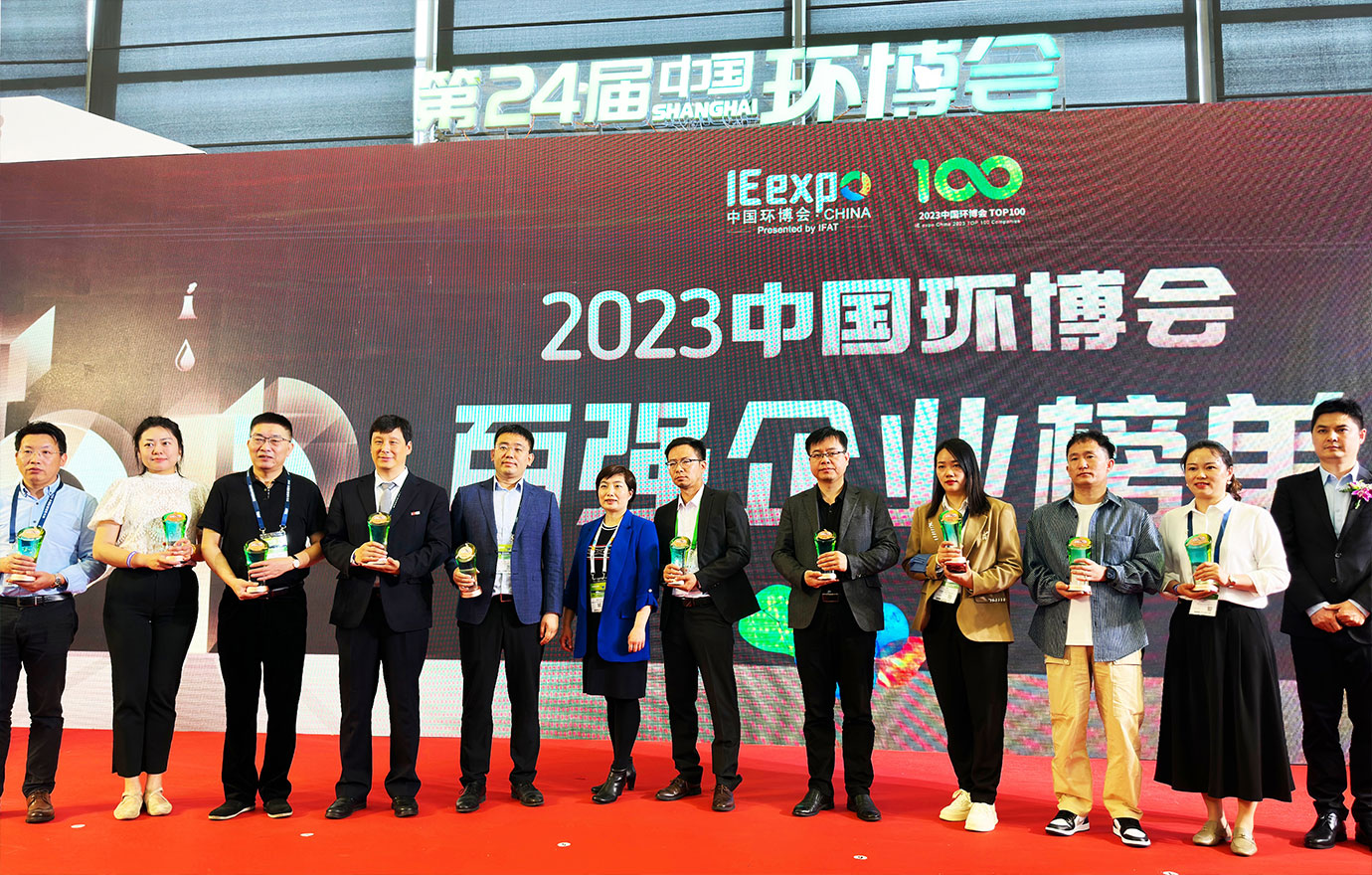 Through this exhibition, Guolin Semiconductor showed the technical strength and innovation achievements of independent research and development, and also conducted in-depth exchanges with other enterprises. We look forward to the increasingly mature technology and products of Guolin Semiconductor have better development in the future, and realize the localization of ozone equipment for semiconductor as soon as possible.
About Guolin Semiconductor
Qingdao Guolin Semiconductor Technology Co., Ltd. is a wholly-owned subsidiary of Qingdao Guolin Technology Group Co., LTD. (Stock code: 300786), focusing on the research and development of ozone application system solutions in semiconductor, photovoltaic, panel display and other related fields.
As a specialized company of "ozone generation mechanism research, ozone equipment design and manufacturing, ozone system engineering solution design, installation, commissioning, operation and maintenance", Guolin Technology is the editor-in-chief of the "Ozone generator for water treatment" industry standard and "Technical requirements for ozone generator for water treatment" national standard, and has become a world-renowned professional enterprise of ozone system equipment.
In the field of micro process application such as semiconductor, photovoltaic, panel display, Guolin Semiconductor gives full play to the advantages of ozone technology, and provides customers with a full range of core components and ozone equipment related to ozone generation, dissolution, detection and decomposition, to achieve domestic substitution. The company will always be committed to continuously improving the technical level of China's semiconductor ozone equipment and contributing to the development of semiconductor equipment localization.